Social media
          Have you ever seen someone not using social media these days? Many people get benefits in using social media.
          One day me and my friend were talking about social media, a question came to her mind (why social media is important for every single person in this world?) a replied, student's at school or college could get points and information for their homework's, assignments and presentations. Managers could get ideas to improve their companies and make the technology in the company much better. Tourists could search places to visit through google for example best beaches, parks and malls. Also tourists can use google map to reach places that they are going to. Now a day's people when they are going to travel they use social media to book tickets or even hotels. When a parent wants to let his or her son or daughter to study in other countries out of their country such as Turkey, London and Italy they usually use social media to connect with them.
          In my opinion everyone can use social media even kids but they mustn't use it for a long time, because it might cause diseases for example their eyes, neck and back.
Samar aljabaly.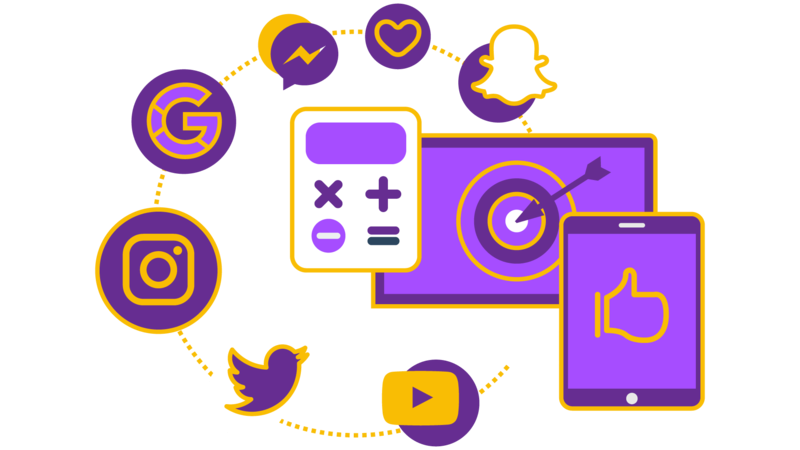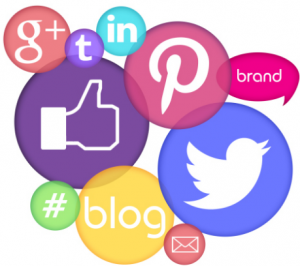 المساهمات

: 20


تاريخ التسجيل

: 25/12/2017



مواضيع مماثلة
---
صلاحيات هذا المنتدى:
لاتستطيع
الرد على المواضيع في هذا المنتدى